Never ending......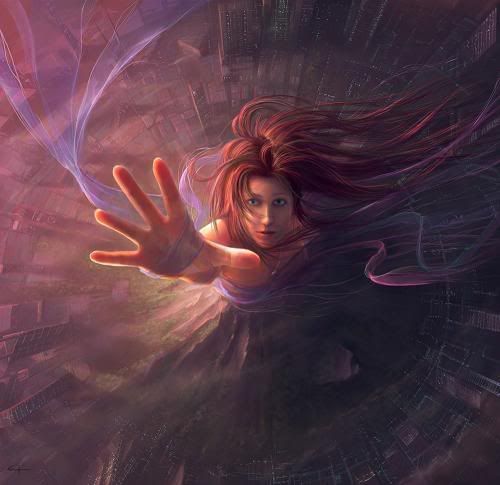 Many times a year people gather together to discuss, watch and enjoy entertainment. This year millions of people will gather for the same reason and yet many will feel the pain and agony of the day. Women across the world will be dilegently preparing and cooking and cleaning and men will be gathering snacks and buddies to watch what they think is the most important game of the year. But do you really think that after a year has gone by, many people will care and cherish the game that happened? No. I mean years later teams will still be playing and players will have retired and sit at home, but what happens in the game today isn't going to change anyones life darasticly.

Today, I got a prospective of what is important. As I was getting ready for church this evening I had a talk with a man whose wife wants a divorce. To this man, family is very important. To this man his wife is very important. I later had a talk with a widow at church. Her husband died recently and I was seeing how she was handling herself. To this dear woman, family is important and to her, her spouse was very important to her. I talked to my 4-6 grade girls today and to them entertianment is very important. They love to watch and talk about movies and also to them Guys are extremely important. They have noticed that the opposite sex isn't all ichy and deseased fested.

Ok, so you noticed a little theme? family? yeah, well that isn't what I found to be imporant persay. I found that my father is very important. I mean as I sat in church I thought of all the things that my father has done for me. He clothed me, feed me, kept me safe, and he still does. He talks to me and helps me through trying times. My father, he is a great man. He punishes me for doing wrong and rejoices with me when I do right. He expects alot of me and yet never asks me to do things that I can't handle. He loves me with and everlasting love. My father truly cares for me and gives me the best he has to offer, even when I think that things are going wrong and things don't look like they are for the good, they truly are.

My father is the most important part of my life and should be to you too. I am talking about my father, God. As I sat in church and partook of the Lords supper today I finally had something hit me that I knew in the recesses of my brian and life but never really truly thought about. Christ died for my sins. I mean he took his body and let it be torn asunder for my sins. My sins placed him on Calvary. As I sat in the pew with my sister and her boyfriend, I couldn't help but remember that the reason for the bread that i was holding was because Christ died for me. What a humbling experience that is! Christ died because of me! It was as if I was one of the people in the crowd yelling, Crucify him, Crucify him!! What shame I felt, so I bowed and prayed to God. God heard my plea and answered it. I couldn't help but know that he would forgive me of all my sins, agian. Not that I got saved, for I was already saved, but that I just need to keep my sin current with God, confessing it to him daily, hourly, immediatly after I sin.

So as many millions gather around a tv and shout and get angry or cry out with glee, I will dwell on the thoughts that Christ died bodily and shed his blood for me. A never ending sinner. I shall not cease to sin until the day I die or Christ comes to gather me with the saints in heaven. And what joy that will be when I can say that all my sins are forgiven me, washed in the blood of Christ.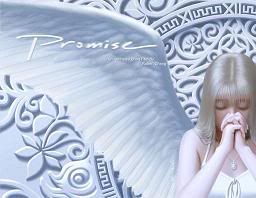 k, so today is the superbowl. I have no desire to see the game nor to really hear much about it, but that is alright. I understand that half of america is going to be watching it, well currently are watching it, however, I find no value in it. My value rests in Christ.

I think I shall go to bed now. I am getting a really bad headache and although its not extreme i shall go sleep it off, whilst thinking of my boyfriend ( almost put husband... oh dear...) .

Joy

Psalm 139:14